Voluntary Media Positions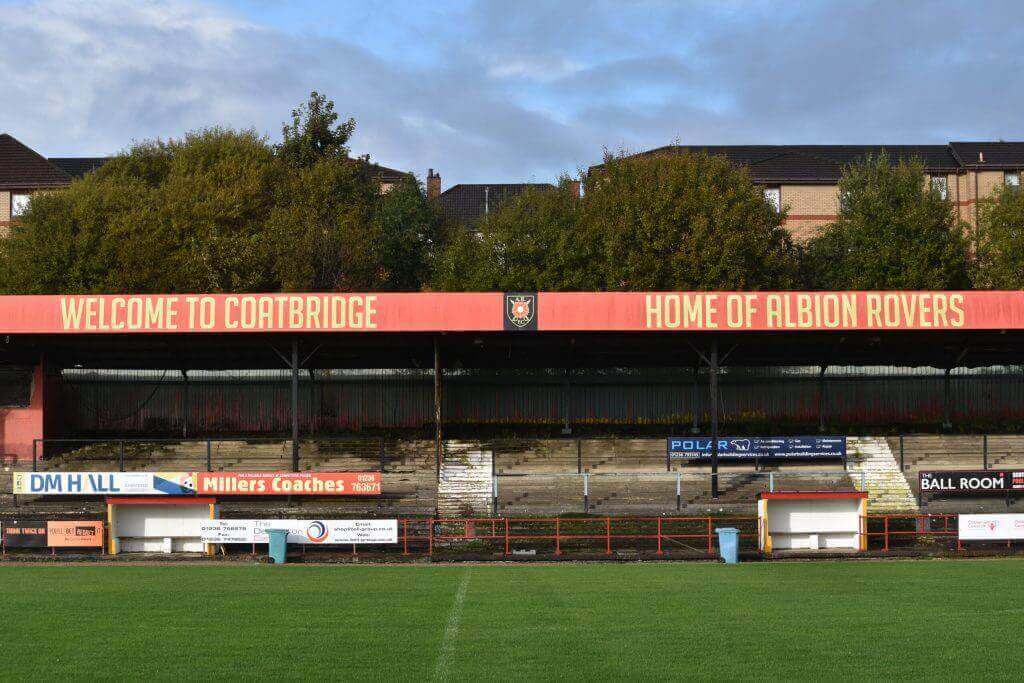 ---
Job description(s)

The club is seeking applications from highly motivated, knowledgeable, and skilled individuals who wish to pursue a career in the media and within sport.
Working alongside our current media volunteer team and board of directors, you will play an important role in developing the club's brand, marketing plan and media relations.
The successful candidate(s) will perform tasks and responsibilities associated with the club's website and social media channels and would attend first team home/away matches as a club official. (i.e. You get into the matches for free!)
The available roles are voluntary and part-time and would ideally suit a student undertaking a qualification within a media or sports field.
We are very open with the tasks/jobs that applicants would want to take up and as such it is a blank canvas as such to showcase your skills and creativity. Outlined below is just a broad idea of what could you could be involved in:

Available roles
Social Media Exec
Our Twitter page is our main form of communication on a matchday and it would be brilliant to have someone who could be dedicated to live coverage of the games as they unfold. 
Website Match Reporter
Writing a match report and creating interesting content for the website outwith matchdays.
Live Streaming Exec
Our live streaming ARFCLive service also opens up the opportunity for a matchday commentator role at our home matches. 
Videographer/Photographer
To apply, please send your CV and a Cover Letter that tells us the role, or roles, you wish to apply for with an outline of why it should be you to supporters@albionroversfc.com by Mon 9th August 2021.
If you want to forge a career in football media, this is a great chance to get involved with an SPFL team with a strong local media interest and large social media following.
For further info feel free to message our social media pages or email the address above.
---
A word from our existing team
Our current Head of Media Ben Kearney commented:
"First of all, I would like to mention the fact that these roles are voluntary and unlike other adverts I have seen, I wouldn't like to place an amount of hours on any role an applicant would wish to take up.
"The same goes with the actual role itself, anyone wishing to help out with a specific interest in mind would be just as helpful as someone wanting to get involved in everything. 
"I've seen on Twitter (and been involved in) many a conversation around media-based roles within in Scottish football and the fact most are without pay. I think it is fair to comment over the past few years, some club's position and current stature within our game does not merit asking for voluntary members of staff.
"Unfortunately at our level, most people working within a football club are doing what they do because of their interest and passion for the game.
"Certainly in our case (and I would imagine for others at cinch League 2 level) any income goes straight back into running the club and funding the playing squad."
"Starting out in a voluntary role opens up different opportunities. I have been lucky enough to find paid freelance work overtime due to my experience gained here at Rovers – as well as graduating with a First Class degree in Sports Journalism, which was greatly helped through the club helping out with my dissertation project.
Ben added:
"The club has been the perfect place to begin my media career, the board and volunteers are some of the most genuine people I have met. There are certainly no closed doors and the Chairman and board are always open to ideas and giving you opportunities.
"Brian Reid, our first team manager is great to work with and the players agree a media-friendly environment is the best approach and they are always happy to help out. 
"We'd love to have anyone interested come along to a match. You can drop me a message on Twitter if you want an informal chat to start off with.
@BenKearney0
---