Season Tickets for Season 21/22 are now on sale!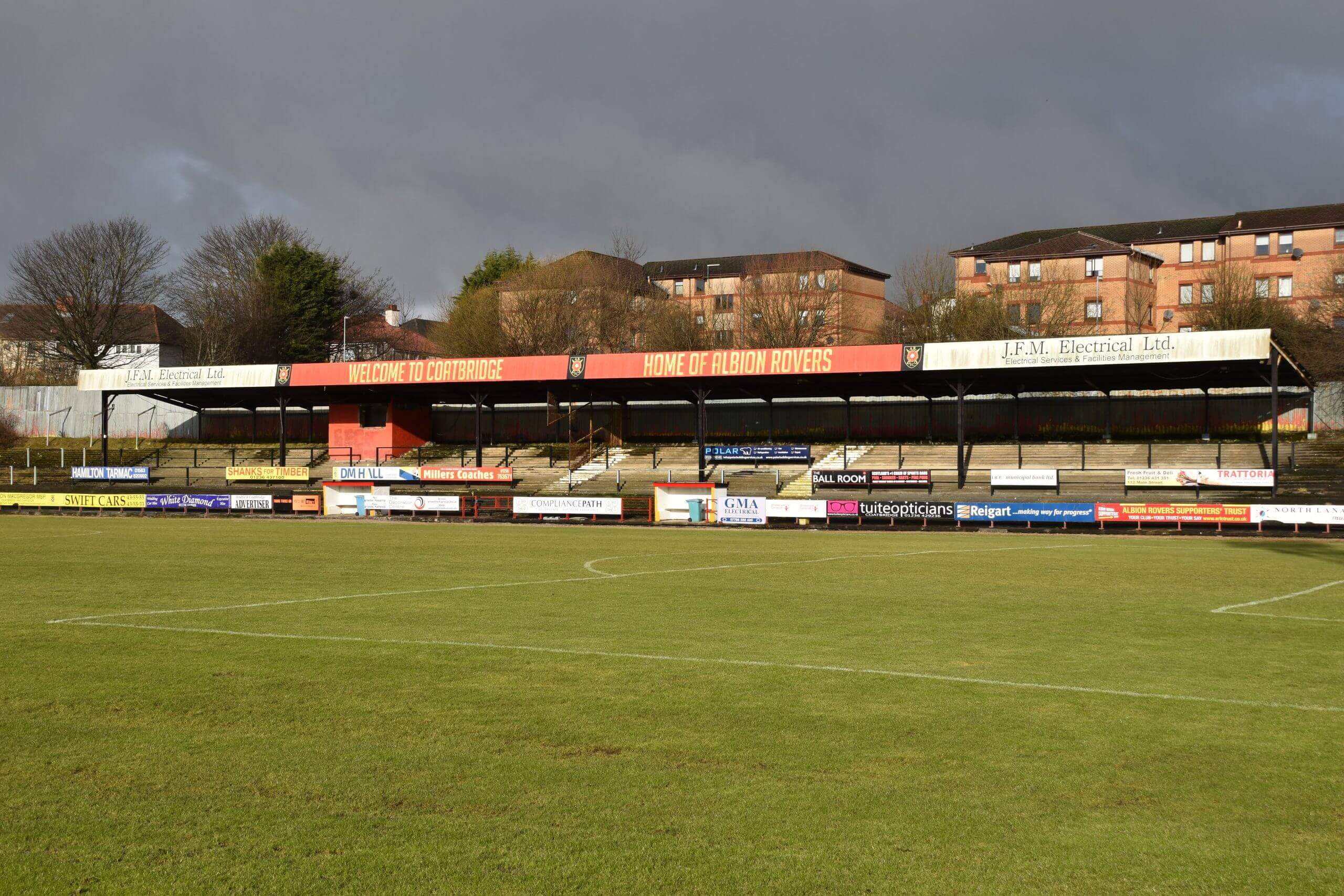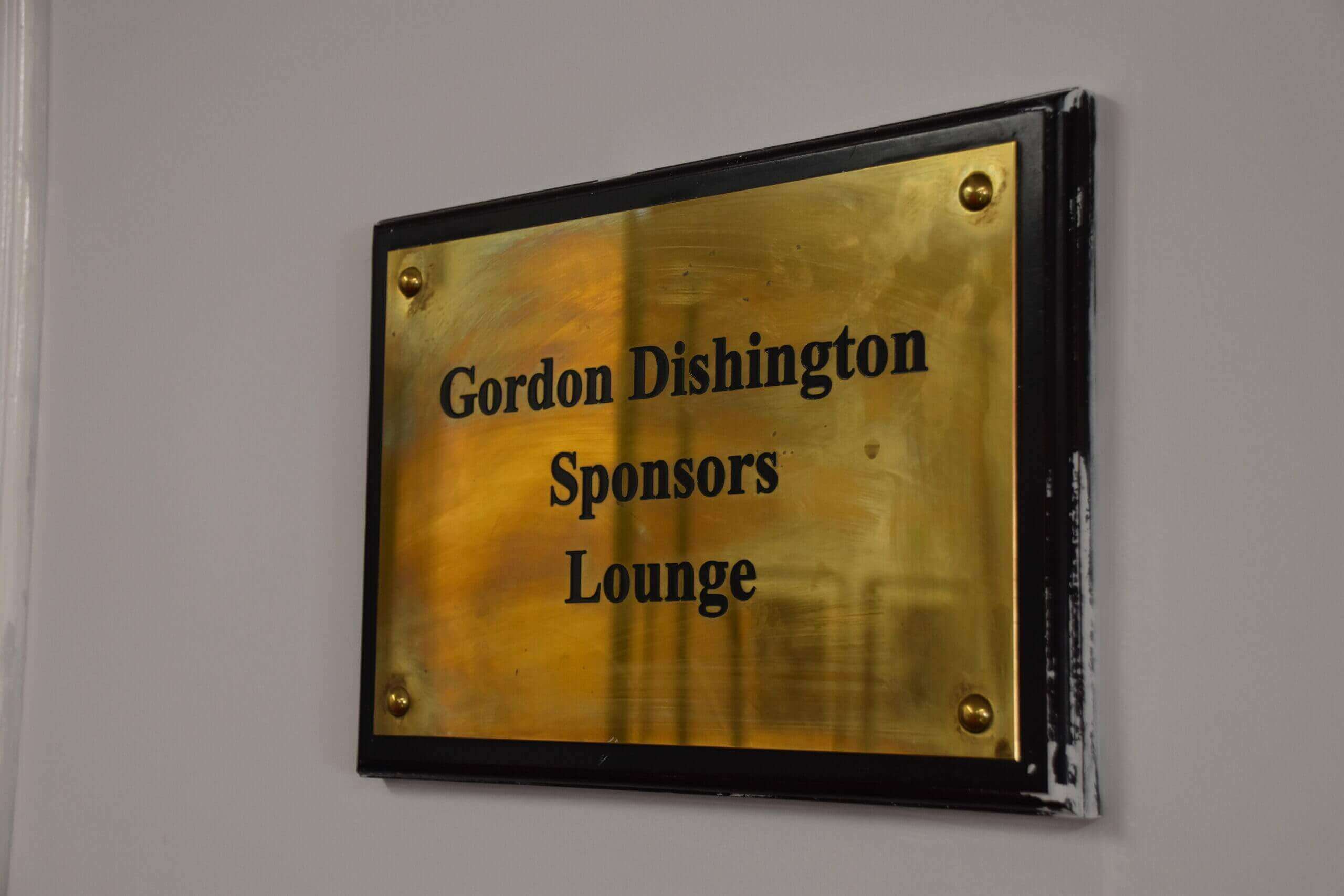 It's that time of year again – we can't wait to (all things going well) have you back with us at The Reigart Stadium.
Links to our online payment method are found towards the end of the article.
---
With the current rules and regulations at this time (24/06/21) our capacity with social distancing is looking to be around 170 spectators, including staff and media – so we are hopeful all of our season holders would be able to attend matches from the off.
Last season wasn't the same with you, and with our streaming service we tried to provide something as close to being at Cliftonhill on a Saturday as possible, but the truth is nothing can come close to it.
Outwith what happens on the pitch, the togetherness and neighbourly nature of our biweekly trip to Cliftonhill on a Saturday is something we are sure many of you miss most.
We can't wait to welcome you back home.
Brian and his backroom team have been hard at work over the summer building a strong tight-knit squad, filled with experience and know-how. We have the quality in reserve too, with talented young players in our Reserves side led by Graeme Liveston once again ready to step up and show their potential.
---
---
Buying a season ticket is one of the best ways to support the club, and it will help Brian Reid build a squad that can challenge where we want to be.
Season books have now been received from the printers and are on sale.
Prices are found on the image below:
---
---
How to buy:
In person at the stadium – 1000 to 1200 this coming Saturday (26th)
We will announce more times on our social media as soon as possible.
You can also purchase online and collect at a later date, using the linked page below; one for Adults and one for Concessions:
Adults: https://buy.stripe.com/9AQ29F2zf5zDgG4bII
Concessions: https://buy.stripe.com/3cs9C70r7aTXgG44gh
---