Ticketing arrangements: Stenhousemuir / 7 August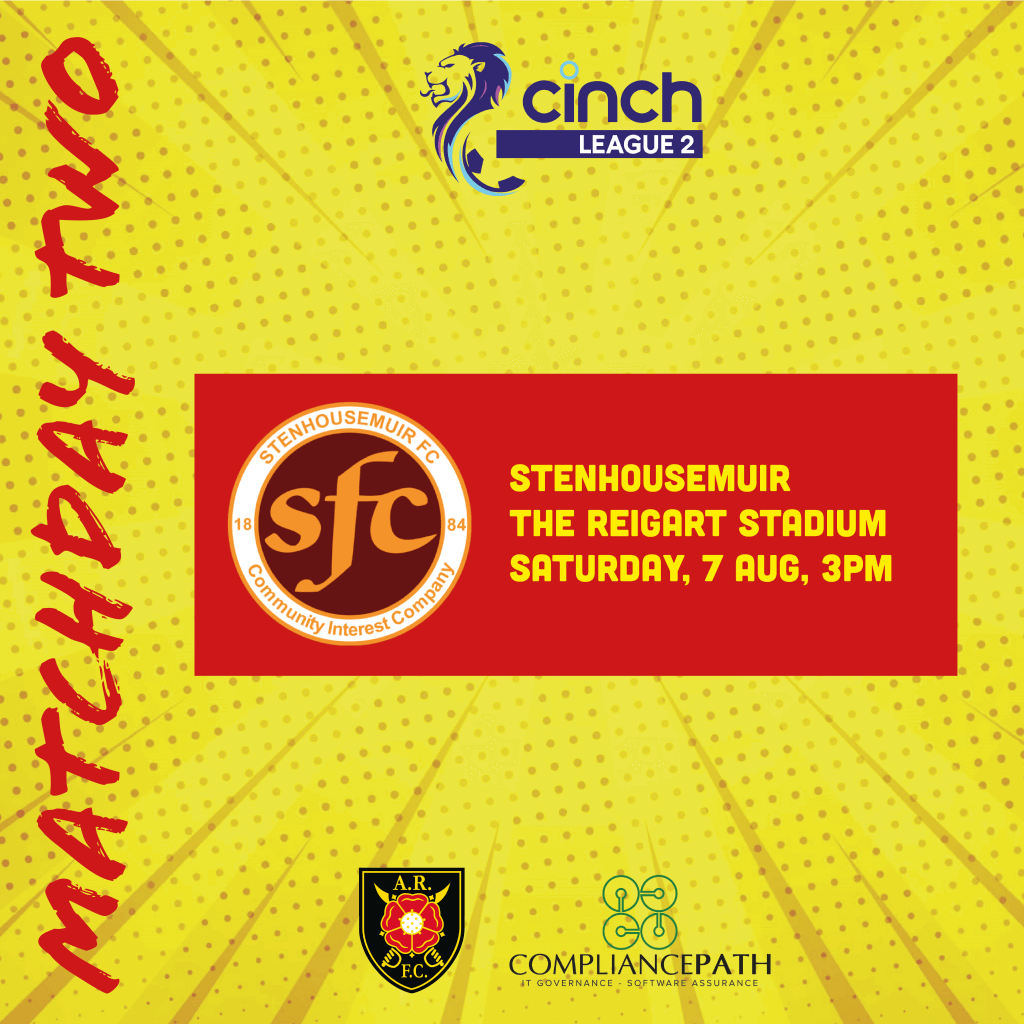 Ticketing arrangements: Stenhousemuir
We are pleased to be able to confirm ticketing and access arrangements for our forthcoming cinch League 2 match with Stenhousemuir at The Reigart Stadium on Saturday 7 August, kick off 3.00 pm.
Admission will be £13 for adults and £7 for concessions. Under 16s are still just £2.
We can also confirm that supporters can pay at the gate, and there is no advanced online purchase available.
Payment can be made in cash or by card/phone at the turnstile.
Season ticket holders just need to arrive with their season book and use the voucher indicated by the turnstiles staff.
Bearing in mind the Scottish Government physical distancing guidelines and the requirement to have a 'Red Zone' for the players and backroom staff, our capacity is currently set at 404 attendees.
Stenhousemuir supporters are welcome to attend the match and we look forward to welcoming you to The Reigart Stadium.
Access arrangements
On matchday, The Reigart Stadium will be accessible via the Main Street entrance, with the ground open from 1:45 pm and we would ask that fans wear their face coverings (unless medically exempt) whilst accessing the turnstiles.
Social distancing will be in force and we respectfully ask that you stick to your own bubble and follow any instructions from staff/stewards.
Streaming arrangements
The match will be streamed on our live streaming service #ARFCLive.
This includes a live stream of the match, with commentary from the media team and guest Alan Benton.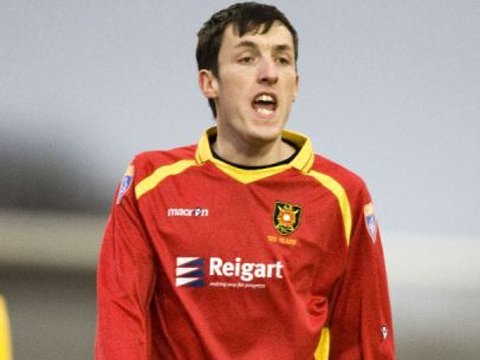 Please note this is provided through our Pixellot camera system.
PPV access can be bought via this link for just £10 – Season tickets holders who cannot attend the match will be able to watch free of charge using the access code sent to their email address.
https://albionroversfc.univtec.com/event/60f30fa2dc205b24a2a4978c