THANK YOU EVERYONE
First and foremost, everyone at Albion Rovers would like to say a MASSIVE THANK YOU to everyone who had purchased a player sponsorship.
Our player sponsorship scheme went live late last night as it returned for people/ businesses to be able to sponsor the Rovers players.
In the space of 12 hours of the link going live, it fully sold out!!! Breaking a record at the club.
There was 20 avavaible to sponsor and all have now fully gone, which once again proves how supportive and passionate the Rovers fans are. They have shown once again why they are the best fans in the world!!
If you missed out on the chance to sponsor a player, keep an eye on the socials and news section in the coming days for a new announcement. One you don't want to be missing!!!
Ahead of our league campaign kicking off this afternoon, we'd like to thank and highlight our main club sponsors.
Without them, we simply would not be where we are now.
First of all, our main front of shirt sponsor has asked to raise awareness for Maggie's by using their logo on our kits this season and we were delighted to take this offer up.
Maggie's is a charity providing free cancer support and information in centres across the UK and online.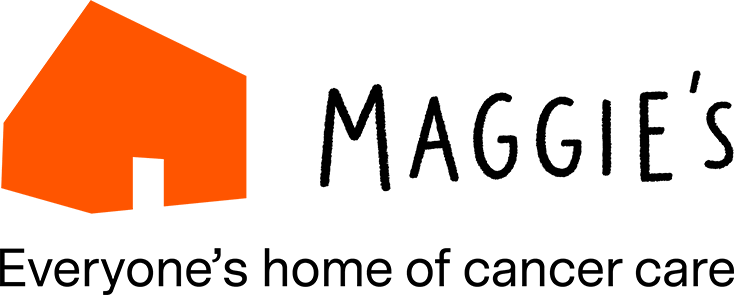 We'll have more details about them, and our new home kit out in due course.
Joining us for Season 22/23 is the Shimla Cottage.
The popular Indian restaurant next to Coatbridge Sunnyside train station will adorn the back of our strips.
We'd like to thank Navi and the team for supporting the club and we can't wait to see some of you at Cliftonhill.
They'll be involved in our community work too.

Finally, we're delighted to have the Albion Rovers Supporters' Trust on our kits sleeves and Suicide Prevention North Lanarkshire on the bottom back of our strip.
Both sponsors are a big part of what we do here at Albion Rovers.
Everyone's support is appreciated so much.
Of course finally, thanks to our stadium sponsor Reigart.