Squad Update: 15/05/21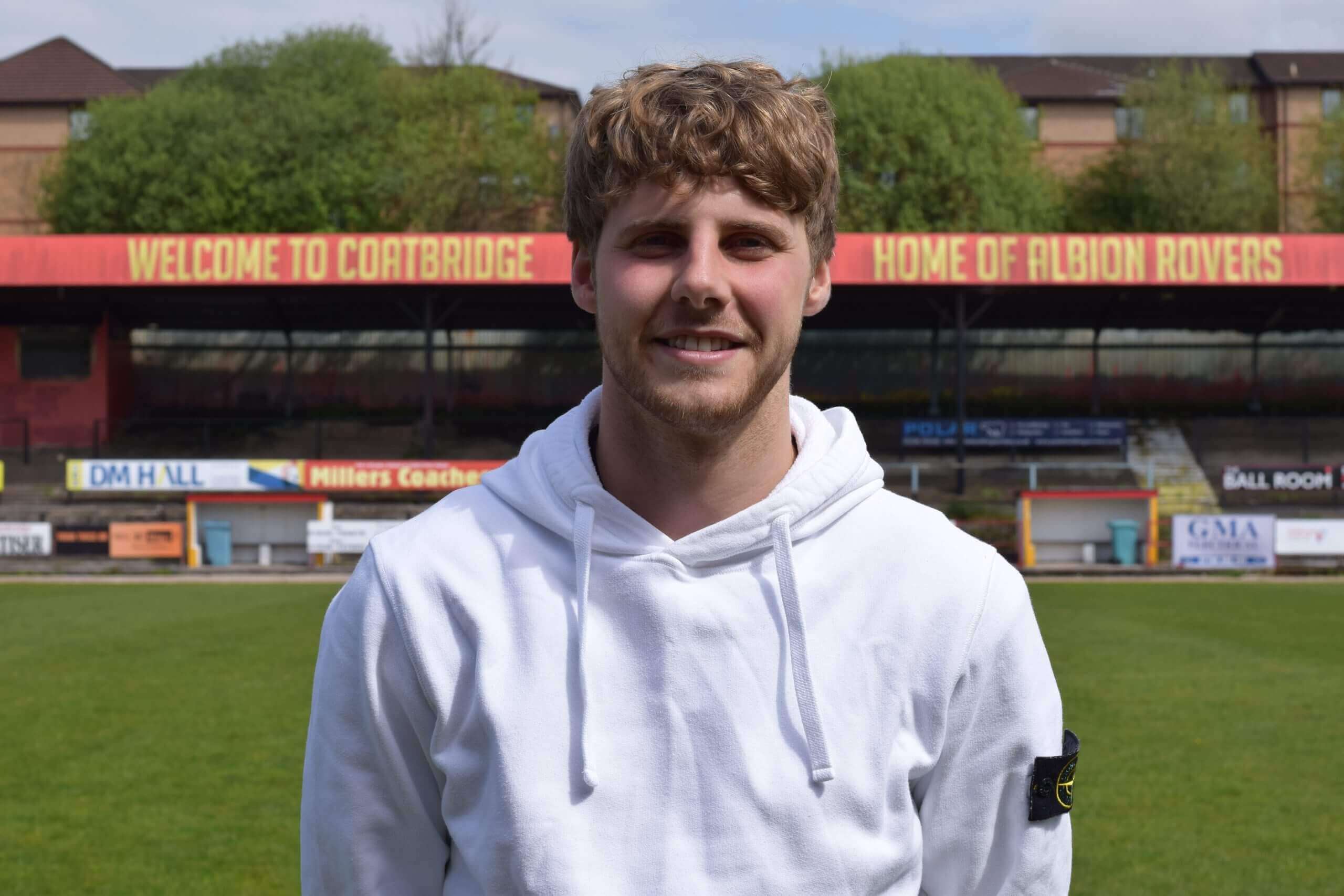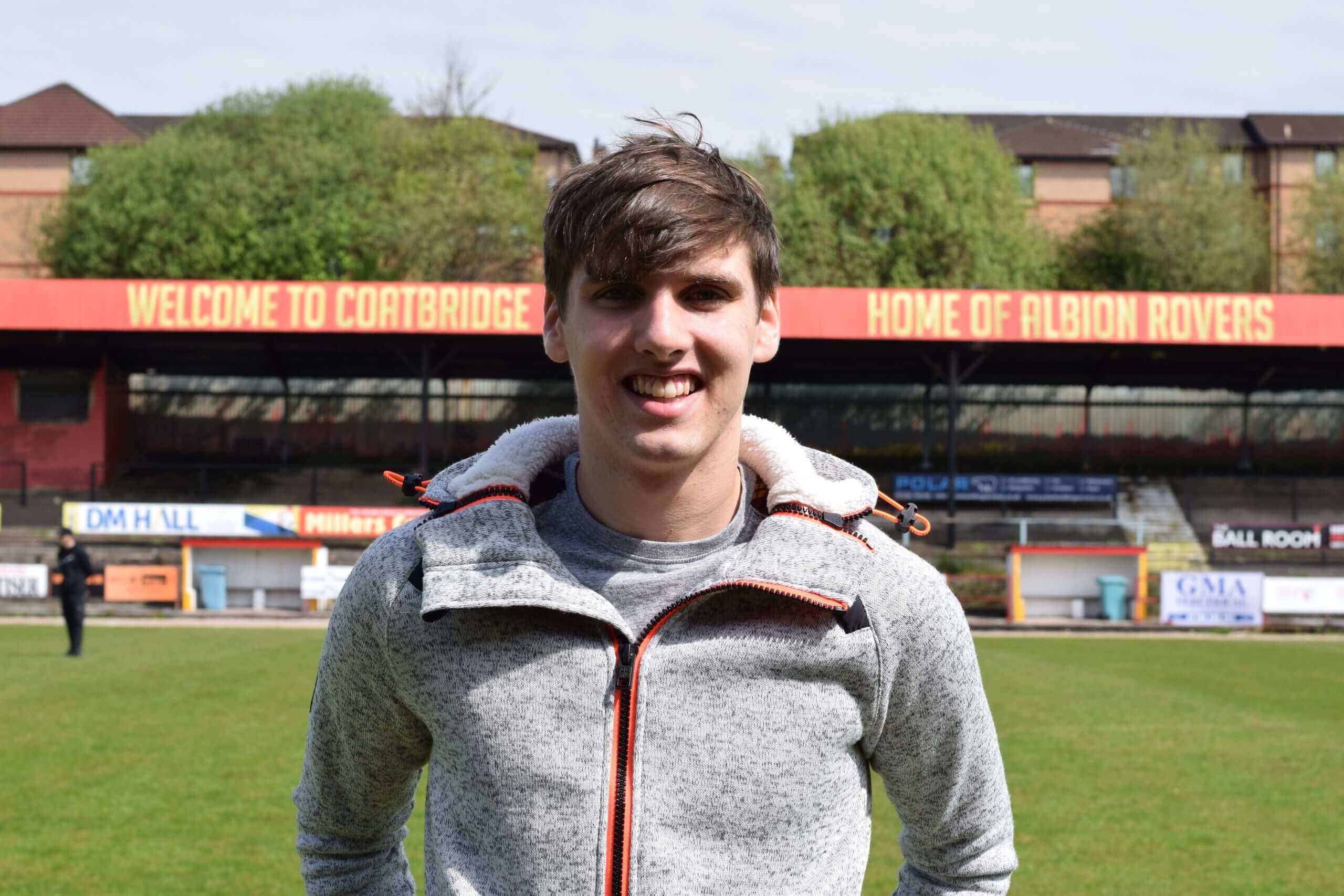 After the earlier announcement of James McGowan on a pre-contract, the club are also delighted to announce new contracts for Lewis Wilson, Jamie Leslie, Kyle Doherty and Chris Smith.
Club stalwart Lewis Wilson had a superb end to the season, playing further up the pitch on the left side. Jamie Leslie and Kyle Doherty both had stellar breakthrough campaigns – gaining valuable experience along the way and popping up with goals/big performances when it mattered. Goalkeeper Chris Smith will continue to push for a starting spot.
Of course… Manager Brian Reid has also signed on for next season and will be looking to build on a solid finish to the season that saw him pick up Manager of the Month for April.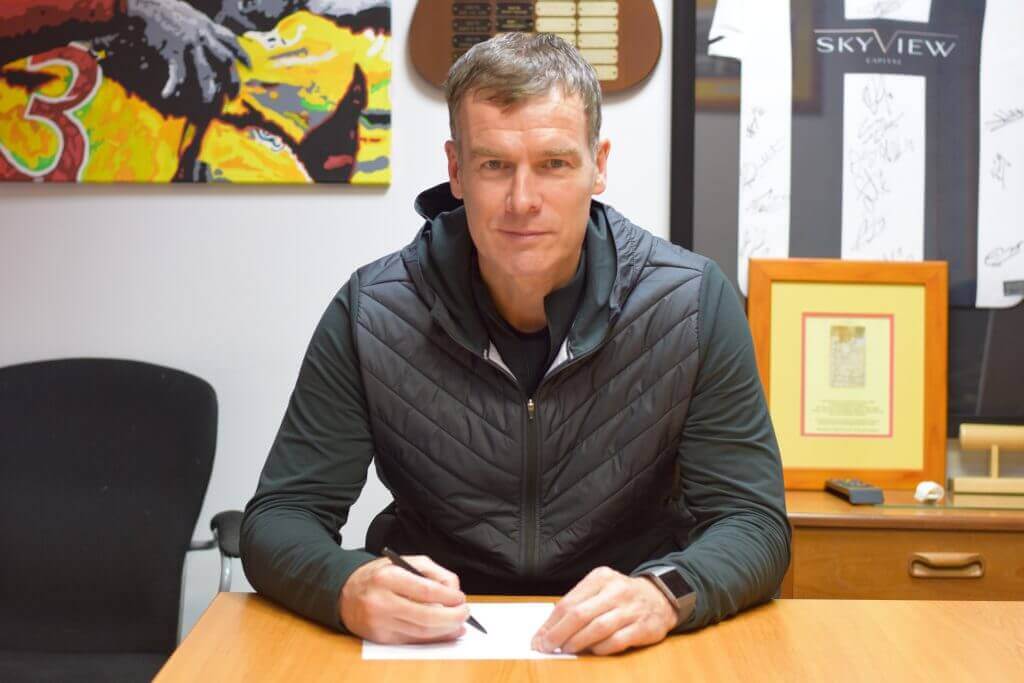 Brian Reid commented:
"I am looking forward to next season and believe everyone at the club is going in the right direction. The start to last season wasn't good enough and it was way below the levels I accept as a manager. We worked around the problems we faced and managed to secure a respectable finish – but we need to build on that now.
"It's refreshing to have so many younger players at the club, who have continued to develop as last season progressed. It is a healthy position to be in and shows that we are a club that can develop young players and give them a chance. There was a real willingness to be part of next seasons squad."