Sponsor Showcase: The Shimla Cottage
We are showcasing the businesses that sponsor our club, with the first to feature being The Shimla Cottage.
Club legend Alan Reid visited Navi and the team to say thanks for all of the support they have given us since partnering.
The Shimla Cottage is a premier Indian restaurant and takeaway on Sunnyside Road, next to Coatbridge Sunnyside train station.
Friendly and welcoming, they serve a great selection of truly authentic dishes using spices and herbs from across different regions of India.
And they do all of this at an affordable price, without compromising on quality. We're sure many of our supporters have taken advantage of their famous lunch deals before!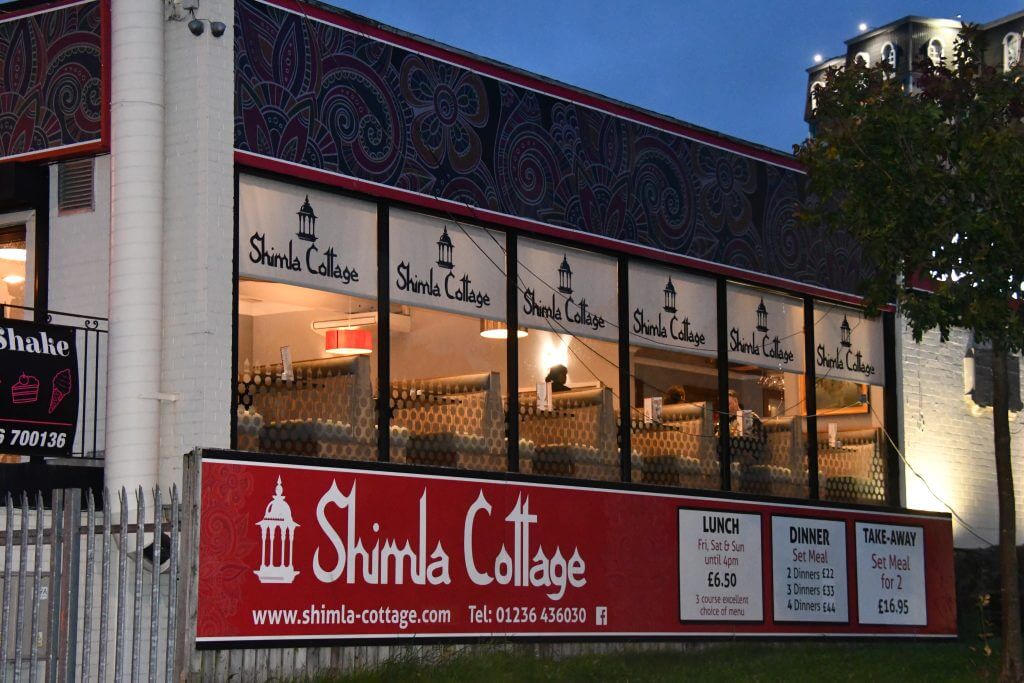 Web: https://shimla-cottage.com/
Facebook: https://www.facebook.com/shimlacottage1
Phone: 01236 436030
Albion Rovers Football Club would like to thank The Shimla Cottage for their continued support.
Where possible, please help to support the sponsors who do a great job in supporting our club!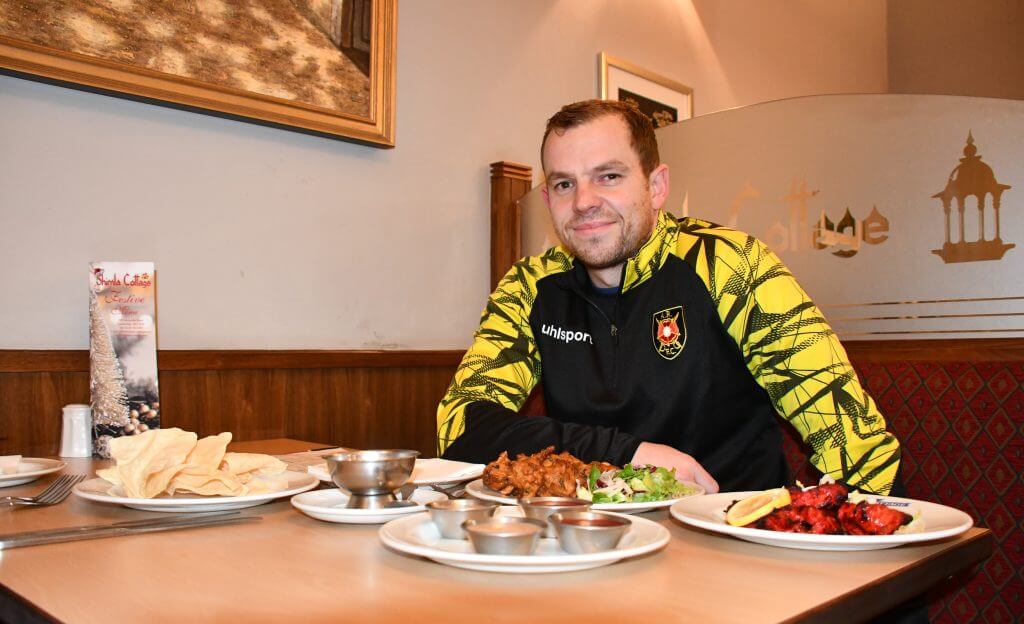 Albion Rovers chairman Ian Benton said: "The Shimla Cottage are a great example of a local business really getting behind the club, but also going that wee step further to support us, and we are so grateful to have their backing once again this season.
"Navi and the team at the Shimla have been so active in their sponsorship of the club and have supported us in a number of ways, and we cannot thank them enough."
"At the Shimla Cottage, we're passionate about assisting our local community, and there is no better way to do that than by teaming up with Albion Rovers – a real community club for Coatbridge," Shimla owner Navi added.
We remain keen to hear from any potential new sponsors. If you are interested in helping to support grassroots football you can find more information about sponsorship opportunities with Albion Rovers Football Club on our website or by simply contacting us on social media.