Sandy Clark reacts to opening pre-season win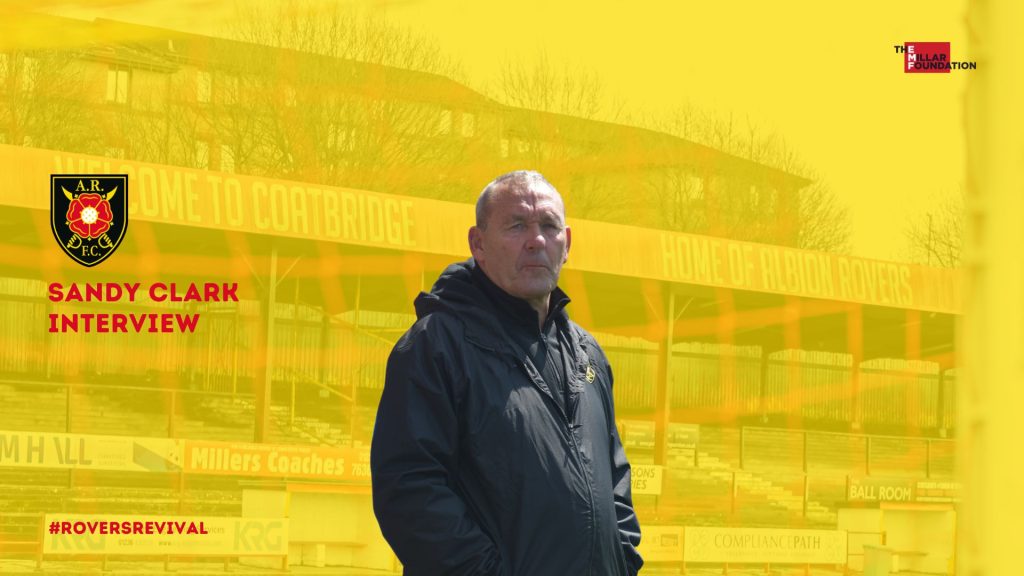 Rovers returned to action with a 2-1 win opening pre-season win over Cumbernauld Colts in the NL Cup on Saturday afternoon.
Our goals came from Joe Bevan and Michael Paton.
Speaking post-match, boss Sandy Clark said: "It was a really good exercise for us. The situation for us was a wee bit different than them (Colts) as this was our first match back.
"You want to get minutes into the legs and we managed to do that. We have a decent-sized group training with us so we wanted to get them onto the pitch.
"We had 20 outfield players and two goalkeepers and all of them got on. The plan is to get each player 90 minutes over the two games.
"The bonus was getting a good performance and winning. We scored two good goals but conceded a poor one.
"The younger guys made an impact too. The likes of Cha (Henderson) and Ryan (Devine) came on late in the game and did well.
"They train well with us and they are great kids. They all showed a great attitude."