No Excuses from Brian Reid & Wee Rovers as they enter the home stretch of the season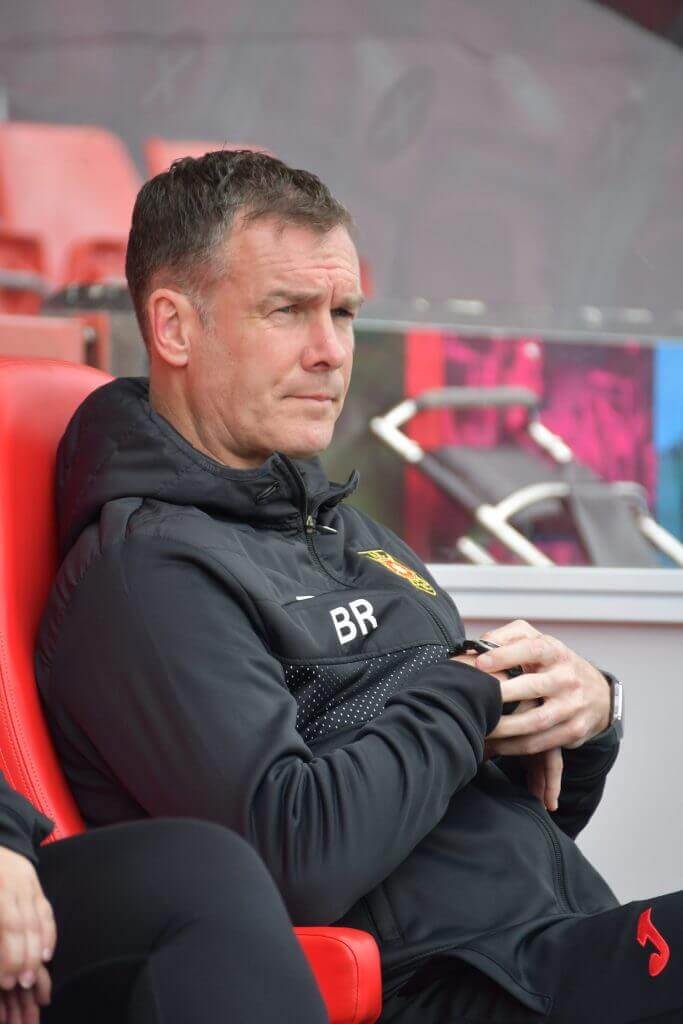 By Andrew Connelly
After the disappointment of his side's 3-2 defeat to Stirling Albion on Saturday, manager Brian Reid spoke with Andy Connelly from the Rovers media team. 
The manager discussed the next match against Stranraer and the goals for his side for the remainder of the season, as Rovers look to secure their professional football league status.
A pensive Reid spoke of the ongoing issues Rovers have faced with injuries to key players like Lewis Kidd, Michael Paton, Max Wright and Ayrton Sonkur, all of whom missed Saturday's match. 
In total Rovers had eight players ruled out through injury, forcing Reid to field a starting eleven with an average age of less than 20. However, he had high praise for the young squad as he said: "We were still in the game and we could have won it"
"At any level, eight experienced players out is a huge loss but it's been the story of our season".
Injuries are part of football and Reid is aware it's no excuse, however, he noted that in his 15-year managerial career, he's never known it to be this bad as he said: "You just need to look at the number of players I had in the stand behind me, I've never seen anything like it." 
Albion Rovers have nine games remaining on their cinch League 2 slate for 2022/23. Crucial matches against Bonnyrigg Rose, who sit below Rovers purely on goal difference now after they won 1-0 away to Elgin, a visit to league leaders Dumbarton and this Saturday's match against Stranraer, who sit just 5 points ahead of Rovers in 8th place. 
The manager said that he "is not giving up" and is now looking for his side to rise to the challenge as he added: "These guys are just learning their way…if we had an experienced guy playing at the back it'd be invaluable. Someone to help them out and guide them.
"There's no point in saying 'well I'll come back the last couple of games of the season' they might have to play.
"We need all hands to the pump; this is a critical time in this last quarter. We're in a critical position and we need to start winning games."
He also spoke about Bonnyrigg, who secured three points against Elgin City, with a last-minute winner from Kerr Young. "We can't influence any other teams, we just need to worry about ourselves, we can only affect what we do.
"When they're on the training ground we do that constantly work on finishing and try to create more, it's a confidence thing. When you're in front of goal you have to put the ball in the net.
"Charlie (Reilly) has scored 20-odd goals for us this season, that's a lesson for young boys looking on, his finishing is exceptional.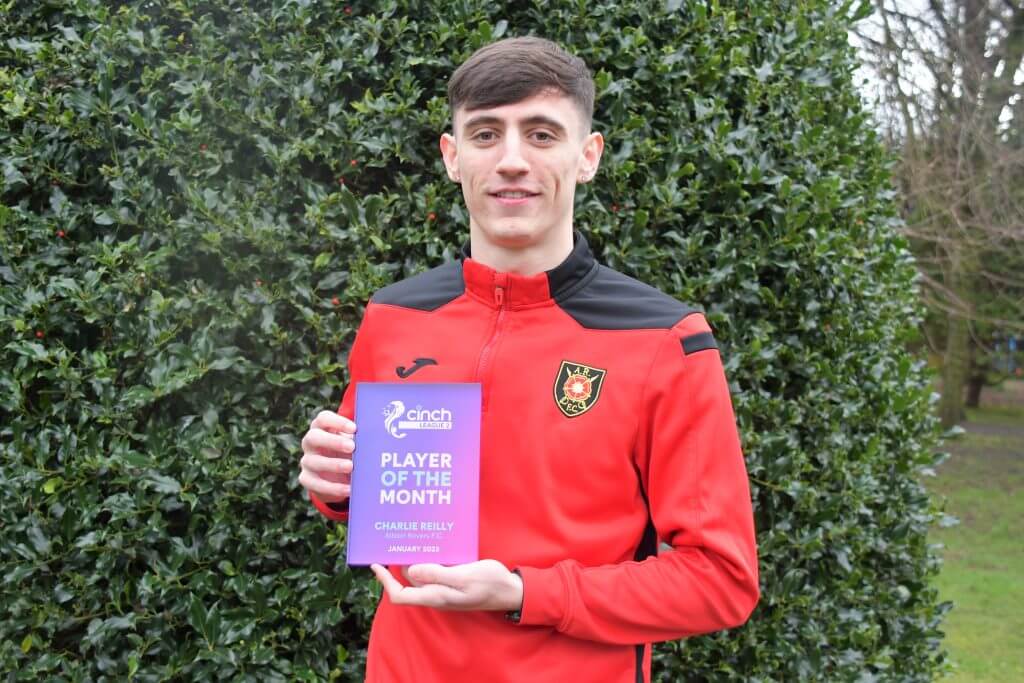 "Everyone needs to contribute. We went to Stirling Albion who are challenging in the league, we scored two goals, we should be coming down the road with something, but we can't concede the three goals that we do.
"Everybody in this league has proven that on their day, they can beat anyone else. You just have to defend properly and take your chances. If you do that you've got a chance".
Albion Rovers will host Stranraer at The Reigart Stadium on Saturday the 11th of March, kick-off is 3pm.