Maggie's to adorn our kits this campaign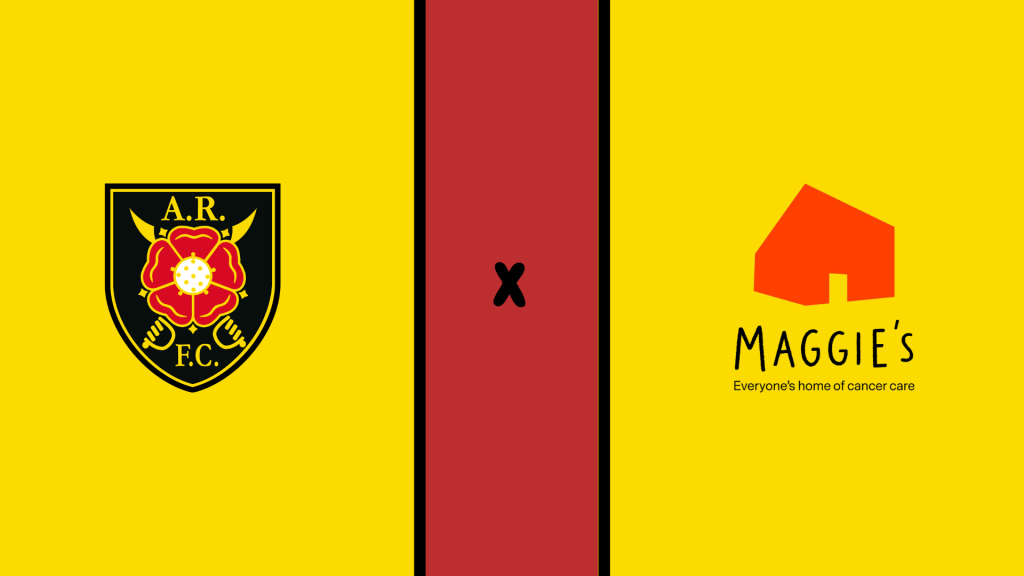 We're opening the season wearing our black away strip this Saturday against Stenhousemuir.
We loved the design so much last year that we've brought it back again with one crucial difference.
Our shirt sponsor has asked to raise awareness for Maggie's by using their logo on our kits this season and we were delighted to take this offer up.
Maggie's is a charity providing free cancer support and information in centres across the UK and online.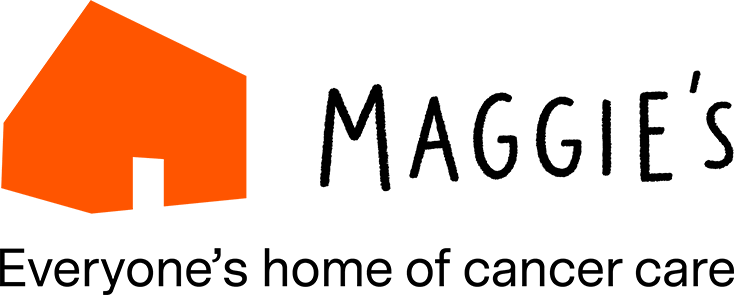 We'll have all the details to you about our full kit arrangements for Season 22/23 as soon as possible.
Like many other clubs across the UK – big and small – manufacturing issues throughout Europe are causing delays outwith our and Football Nation's control.
Once again, like many other clubs, our new bespoke home kit was chosen well in advance of the new campaign beginning, and we are sorry we haven't been able to share it with you yet.
The design is a wee bit left-field while still incorporating what you'd expect from a Rovers kit.
We are sure it will be worth the wait.