Kyle Fleming: Playing well but losing is the worst feeling, we can put that right on Saturday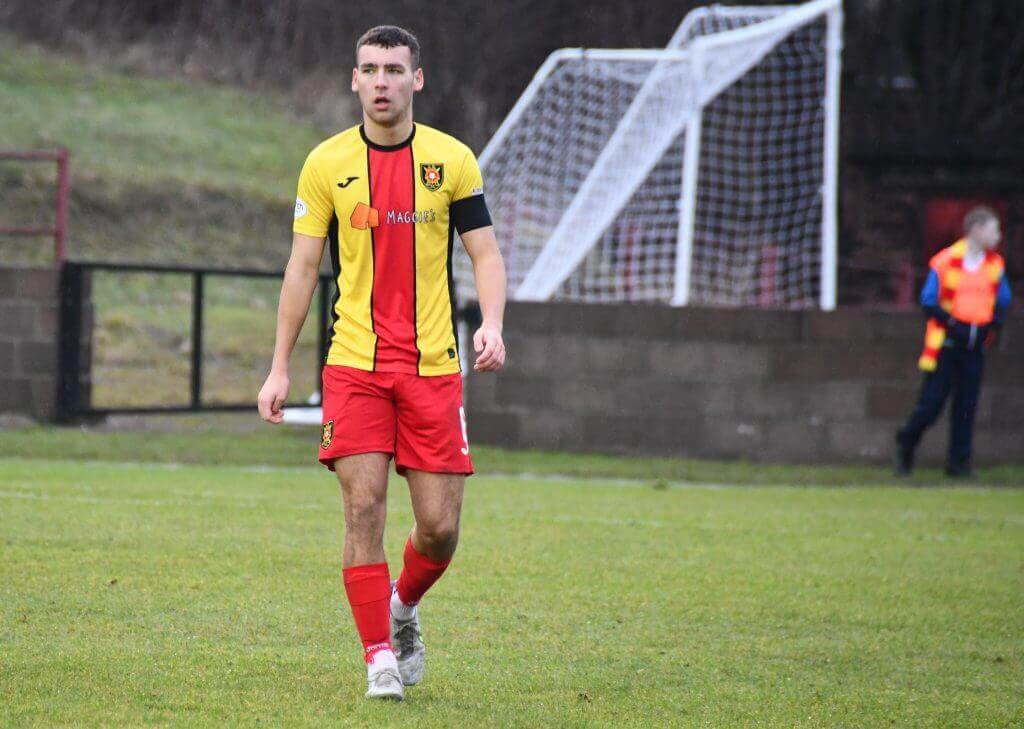 MATCH INFORMATION for Saturday's trip to Bonnyrigg Rose – Click Here
Albion Rovers midfielder Kyle Fleming admits he 'can't describe' how frustrating it is to lose another tight game by a single goal margin.
Fleming, 20, played in the middle of the park against the Sons at the weekend, but couldn't help the Rovers pick any points from the match, despite being on top for most of 90 minutes.
Brian Reid's side have now lost 1-0 in three of their previous four outings, and haven't won since a 1-0 win over Stranraer back in November.
"It was a really tough one to take," Fleming said of Saturday's 1-0 defeat to leaders Dumbarton. "The result felt like the story of our season so far. We didn't get the goal we needed to get ourselves in front and we were punished for it, despite being on top.
"We know we are playing well in the main but we can't resort to just saying that all the time. It is so frustrating as a player to have people tell you how unlucky you were, or how you were so close to a result – it feels so frustrating, that is the only way to describe it.
"We've played terribly for 45 minutes in one game and the rest of the games in recent months have all been close, or we've shaded it. We were on a great run at one point so we have shown we can do it. Our defending in the main has been pretty good also."
Rovers now face a trip to New Dundas Park this coming Saturday to face Bonnyrigg Rose Athletic, having a perfect record so far against the SPFL newcomers.
Reid's side won 2-1 against the Rosey Posey at home, and won the last trip to Midlothian 2-0, thanks to an own goal and a Charlie Reilly effort.
Fleming said ahead of the match: "Bonnyrigg are a good team but we have beaten them twice already and we need to take that into the game on Saturday and use that as a way to go out and play our game with confidence.
"We can play with the ball on the deck and really take control of the game, but we need to finish our chances when they come our way.
"It is one of them, we just need to win. I'd take a 90th minute own goal to win the game if that is what it takes."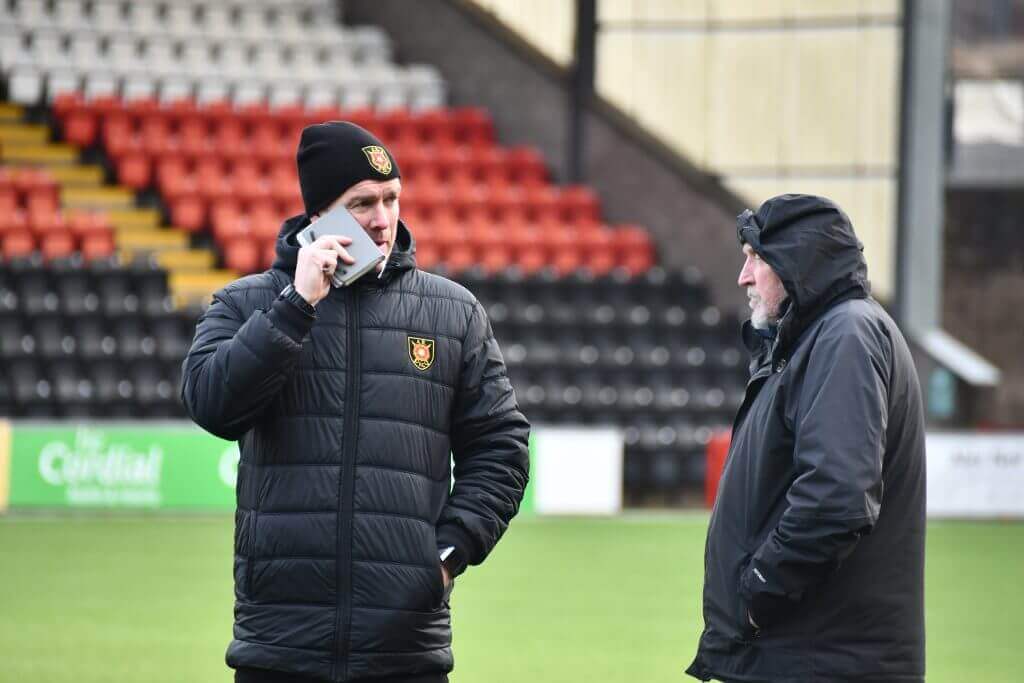 Former Annan Athletic midfielder Fleming joined Rovers in the summer, and has loved his time in Coatbridge so far.
"I've really enjoyed it," he said. "The gaffer and everyone else has been brilliant. I wanted to go somewhere that allows me to play week in week out and I am getting that here.
"We have really talented players on the ball for League 2 level and it doesn't feel like I am playing for a team currently bottom of a league.
"It is a good place to be and I feel like I am learning. You can see why young players want to come here."