Duncan Shields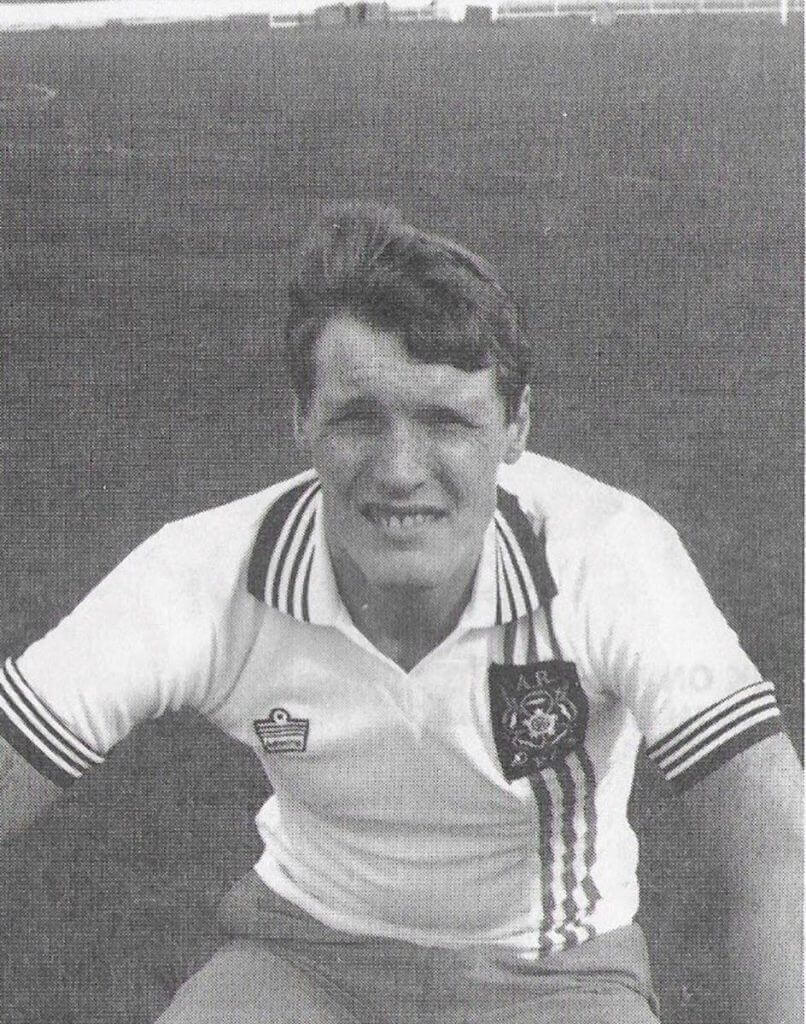 We are saddened to hear of the passing of club legend and cult hero Duncan Shields.
Duncan was a mainstay of the Rovers defence of the 1970s and made over 150 appearances for the club.
Our thoughts are with his family and all of those who knew him at this sad time.