Club statement: Racist incident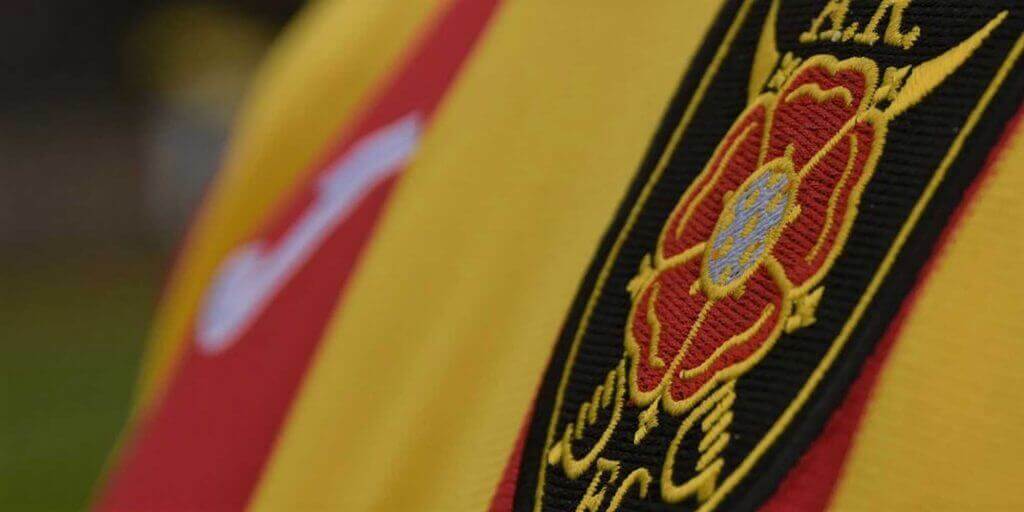 Albion Rovers Football Club are aware of an alleged racist comment directed towards one of our players during Saturday afternoon's cinch League 2 match at the MGM Timber Bayview Stadium.
Albion Rovers Football Club finds any form of discriminatory behaviour totally abhorrent. It has no place at Albion Rovers or in any of our communities.
Racist and discriminatory behaviour towards any player, official, staff member or supporter is completely unacceptable.
We are grateful to East Fife Football Club for their swift action during Saturday's match.
They are conducting an investigation and are asking for anyone with any information to come forward:
East Fife FC Board of Directors

Email: office@eastfifefc.info

Phone: 01333 426323