Callum Wilson joins Albion Rovers!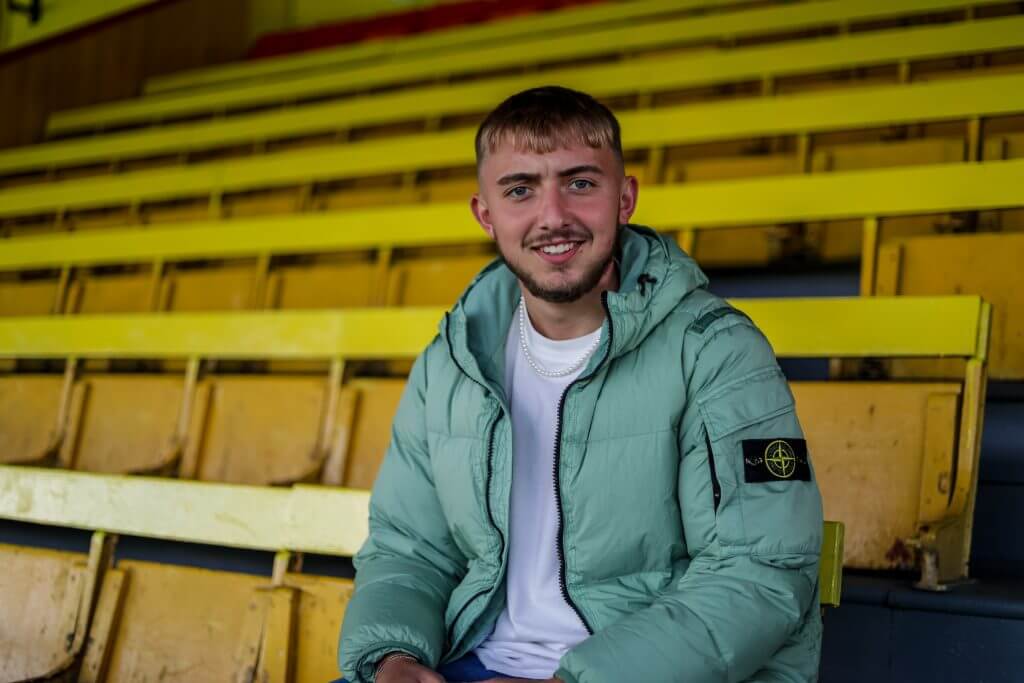 Albion Rovers are delighted to announce the signing of midfielder Callum Wilson.
The 19-year-old joins having left Dumbarton over the summer after a recent loan spell at Gretna 2008.
The former Sons youngster played a full campaign (35 times) in League One the season before last, breaking into the team, grabbing six assists and a stunning goal against Falkirk.
"I am a hardworking player who will give my all for the team," Wilson said. "This season is about proving to myself again how good I am and then proving some other people wrong."
Welcome to Albion Rovers, Callum!