Albion Rovers vs Ayr United: PRE MATCH
Albion Rovers vs Ayr United 
Betfred Cup Group F
The Reigart Stadium, Coatbridge
Tuesday 6 October, 7.45pm
Competitive action returns to Cliftonhill on Tuesday night, when we take on Championship side Ayr United in our first Betfred Cup match. 
The match will be streamed on #ARFCLive for £10, and will include a live feed of the game with commentary – you can sign up here:
Brian Reid's pre-match thoughts: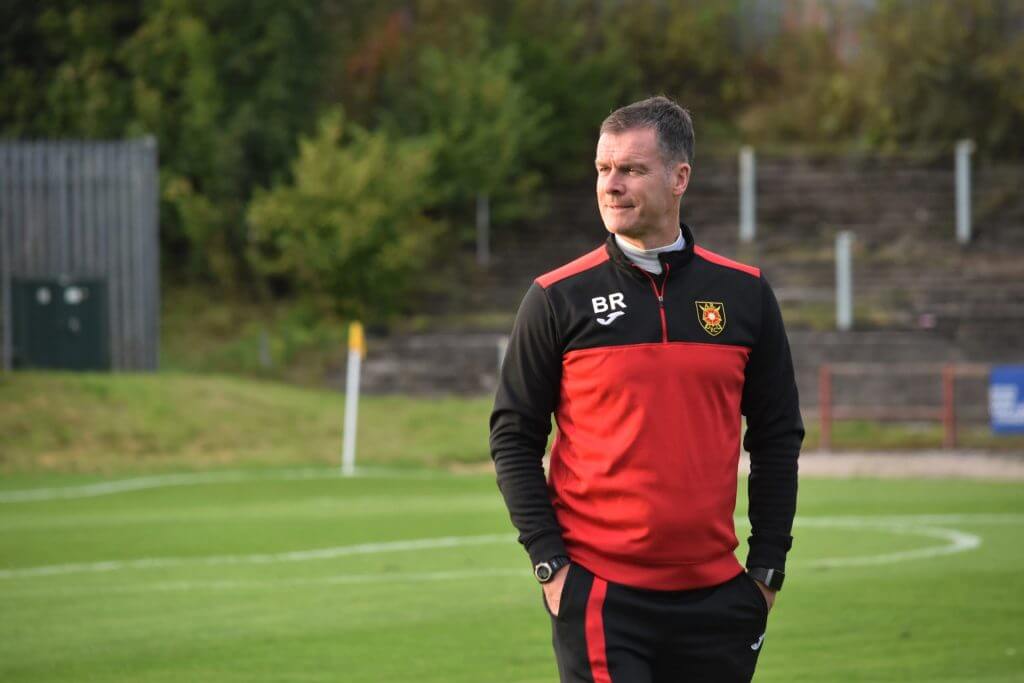 "It is going to be a really difficult game – they have a decent structure in place and some technically gifted players. Bruce Anderson joining them on loan yesterday is just a sign of the quality of player they possess, I have to thank my pal Derek (McInnes) for that!
"Pre-season is something I have always said I dont look into too much. I was very happy with the commitment and level of performance from the squad. The results went against us but I was very happy overall and we are in a good place.
"We have a young team that is hungry and I think that will show throughout the season, they are all excited to get on the pitch and show what they can do. Some of the reserves have impressed me enough that they are really knocking on the door – Kyle (Doherty) is now in my first team because of application and ability.
"We will be fit and organised."
He added: "It will not be the same without fans – I have made my point clearly that I believe fans in grounds is achievable. It is disappointing but we have to get on with it. The supporters have done so much for the club since I have come in and I just want to thank them for that.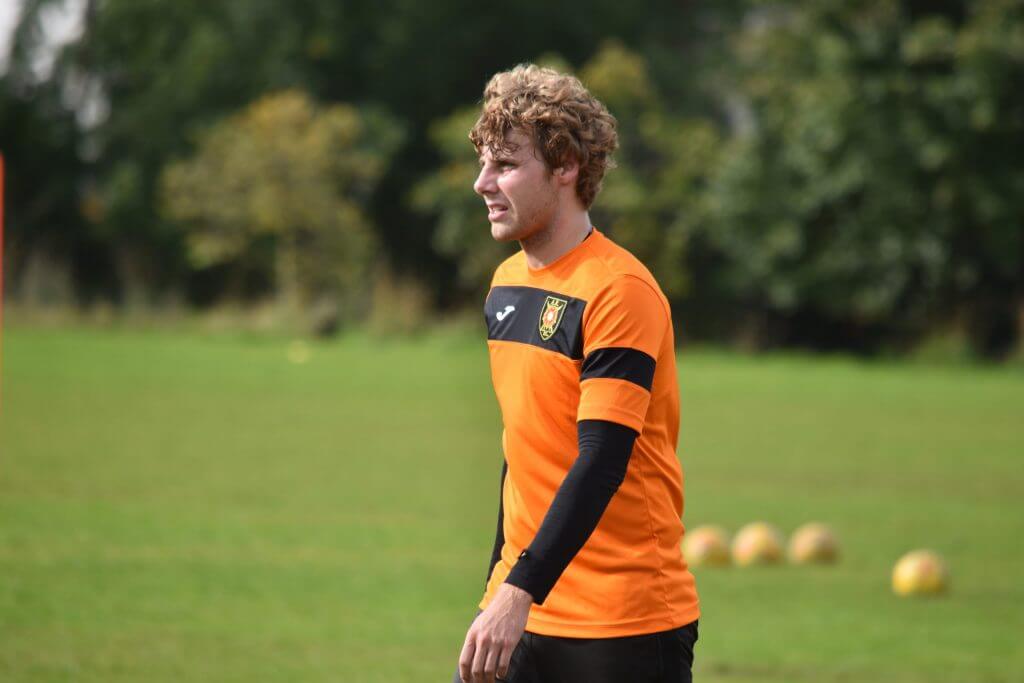 Lewis Wilson's pre-match thoughts:
"It's been a really tough pre-season. From the very start, Brian has been clear our fitness has to be better than other teams in our league – there has been a level of professionalism from the off and our standards are set so high.
"It's a great opportunity for us to test ourselves and see what level we are at – they are obviously a bit further forward than us being full-time but we have to believe we challenge them. They have some quality players that will test us.
"We have spoken beforehand about being solid at the back, then we can have a platform to create chances and we have creative players who can score goals and make things happen.
"The last wee while has been tough for me with injuries. My goal has to be starting every week and helping the team in any way I can. Being successful here is my main aim."